May 2022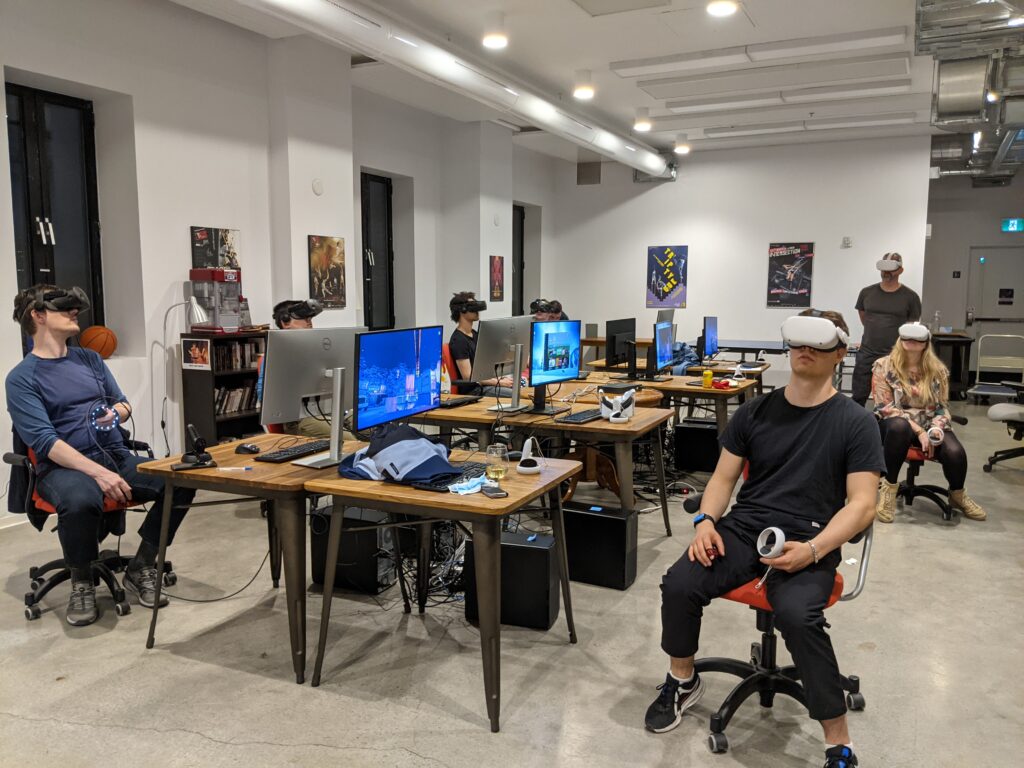 As part of its partnership with the Center for Circus Arts Research, Innovation and Knowledge Transfer (CRITAC) of the National Circus School (ENC), Lab 7 is contributing to a research project to determine how immersive technologies in a multi-media performance shapes the viewer's experience.
The project is being conducted by Naila Kuhlmann under the supervision of Professor Dr. Stefanie Blain-Moraes of the Biosignal Interaction and Personhood Technology (BIAPT) Lab at McGill University, in Montreal. A first data collection will take place during the LiViCi show on June 4th, including qualitative data (questionnaires) and quantitative data (physiological reactions tracking in real time).
This first study will allow us to compare the reactions of spectators watching the show live in the venue, in front of a screen or immersed in the virtual reality experience. We hope to understand what features of a performance emotionally engage the audience, and how entertainment companies can adapt to the digital era.