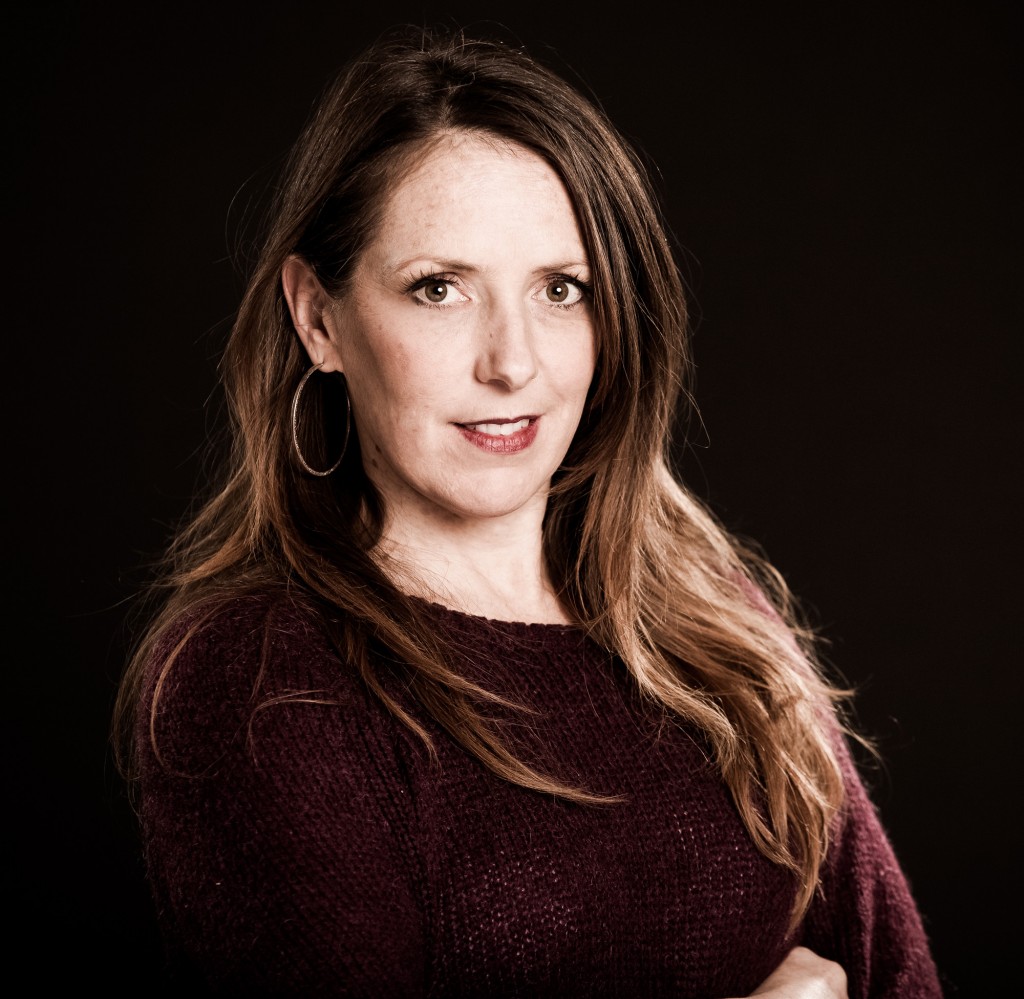 Gypsy Snider, Co-Artistic Director of Les 7 doigts de la main, was invited to speak at a conference entitled Mixing the circus body with other performance domains at the National Circus School of Montreal, along with Andréane Leclerc (Nadère arts vivants), Brandy Leary (Anandam Dancetheatre) and Alain Francoeur (National Circus School). She spoke with frankness and wit about what motivates and inspires her in this field.
"Circus is a tool to communicate a message. It offers unlimited expression. It does not confine itself to one art form, but, rather, integrates all of them."
Raised in a circus family in the United States (Pickle Family Circus), Gypsy became aware of circus conventions when she was very young, and later turned brilliantly towards dialogues with other art forms.
During the creation of the musical Pippin (Broadway, 2012), Gypsy reimagined the show and the role of circus in its revival. While the initial script looked more to circus as an accessory, Gypsy reversed this trend and choreographed circus into narrative. Those elements became a major strength of the musical, attracting the best reviews and helping earn the show four Tony Awards.
"Circus blurs the boundaries between different art forms in order to unite, transcend, and sublimate them on stage. "
Beyond its convening power, circus also carries a message. In her creative research, Gypsy encourages circus artists to ask themselves questions about their practice: What are the trick and the choreography really saying? What emotions can they express? How can they fit into a story and why are they happening at that particular moment? Every movement holds meaning, nothing is random. It's about more than aesthetics: it's the intention and the meaning that count: the physical dance serves the narrative.
"The beneficial and instructive role of improvisation allows the artists to transmit and appropriate concepts, going beyond pure creative research."
In the first days of a show creation period, Gypsy organises improvisation sessions with carefully selected artists. These sessions are often held behind closed doors, as they can be very intense for the artists, who completely invest themselves, learning to get to know the other performers while revealing very private feelings. These sessions are also an occasion for the performers to adapt, to polish, and to become part of the show. It is the artists who then the carry the message they have built together, and it is a part of themselves that they offer onstage.
This creative process reinforces the universality of the message delivered, because each person has shared his or her experiences and feelings to give meaning to their collective work.
"The creative process of Réversible, les 7 doigts de la main's newest creation, is a combination of all this learning, all this experience."
In the current creation of the company's latest production, Réversible, Gypsy is working with eight artists, each one a character who undergoes a merciless battle between his or her carefully constructed social self vs. the wild, fragile, and secret inner self – a self they prefer to hide so as to protect themselves in society. The unconscious enters into a deep inner struggle and escalates as it is confronted with being seen by others. Every acrobatic gesture takes root in the identity and the feelings of the artists in order to deliver to the audience a truth that resonates within each person in his or her own way.
After a one-week improvisation and creation workshop last February, Réversible goes back in production in mid-July in Montreal. The world premiere will take place November 16 at the TOHU.
Interviewed in the framework of the conference "Mixing the circus body with other performance domains" April 7, 2016, at the library of the National Circus School of Montreal.